Accelerate the potential & impact of your business.
Form exists to equip leaders to build remarkable organisations.
What we do
We work with digital, creative & tech businesses. Helping them to imagine and build a better future.
How we help
Supporting you to clarify your strategic vision.
Learn more.
Results
The value is in the change you experience.
Learn more.
Resources
Get insight and clarity in a world of noise.
Learn more.
Resources
Thoughts, musings and insights to provoke reflection and fresh thinking.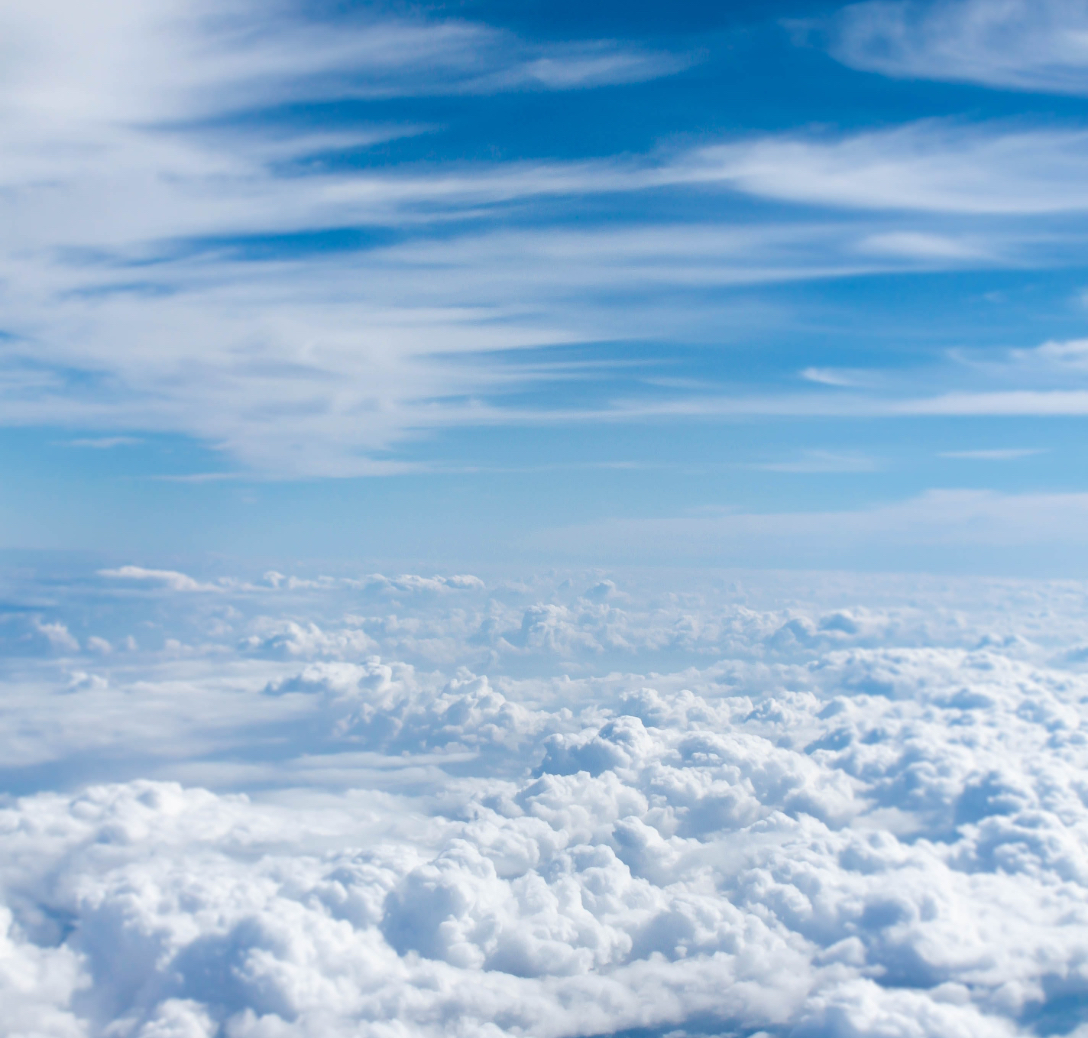 Our Values
We're big believers in the power of clarity. It's one of our core values and underpins everything we do.
Learn more about Form.
We also create & support large scale growth programmes;